Destinations ~ Attractions ~ Tourist attractions in Blekinge County ~ Sweden ❤️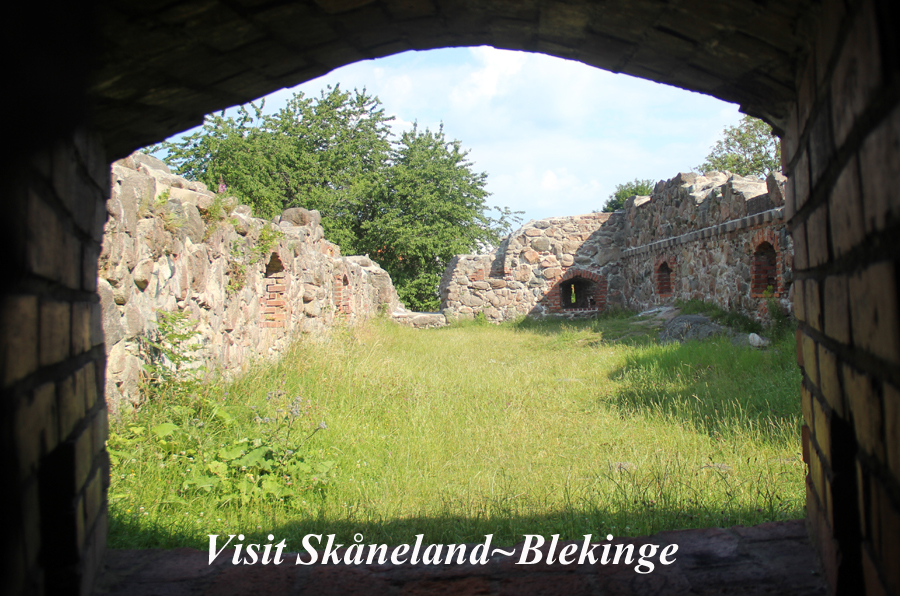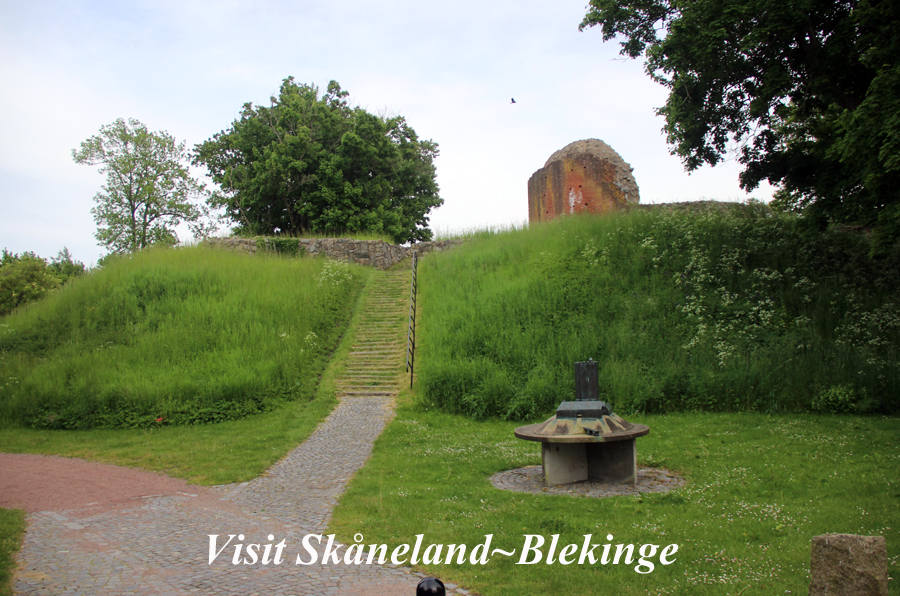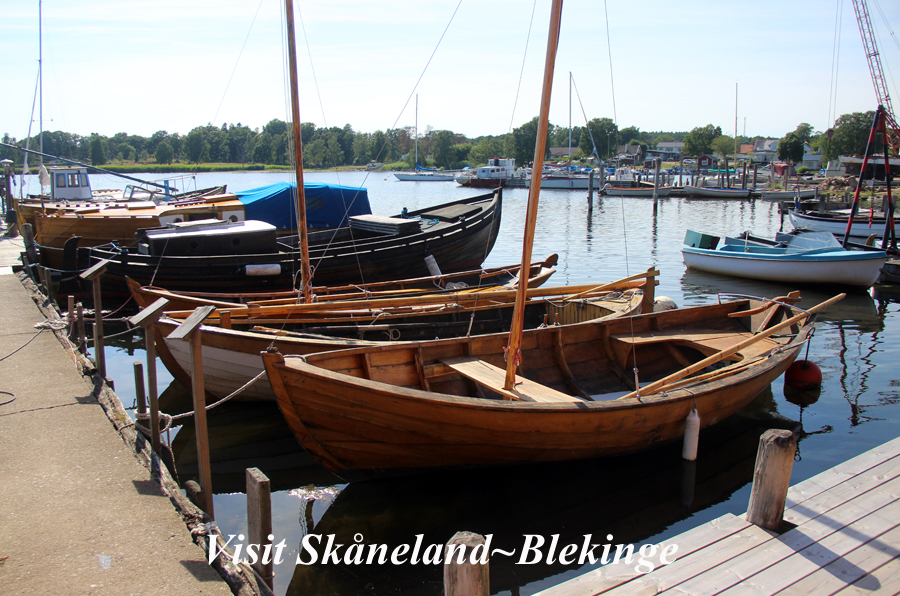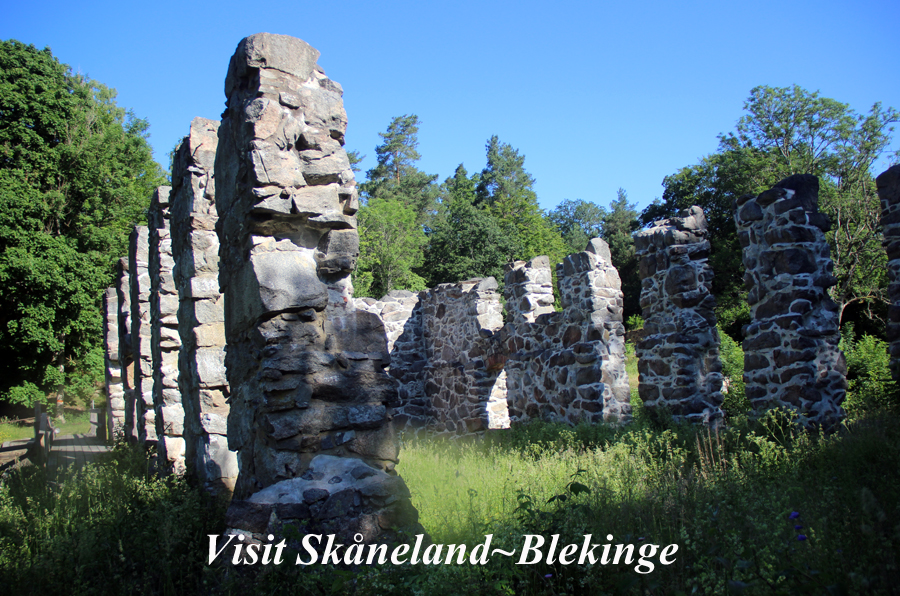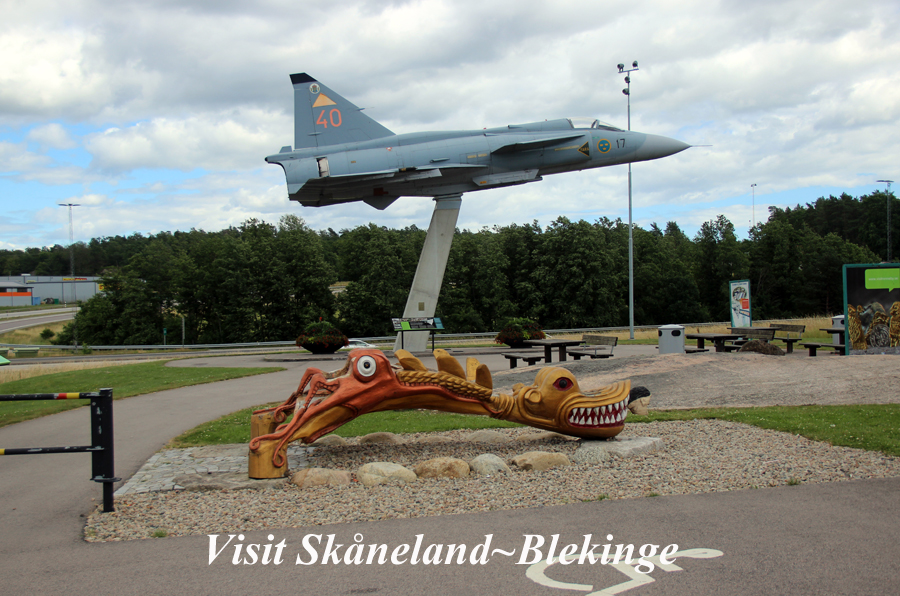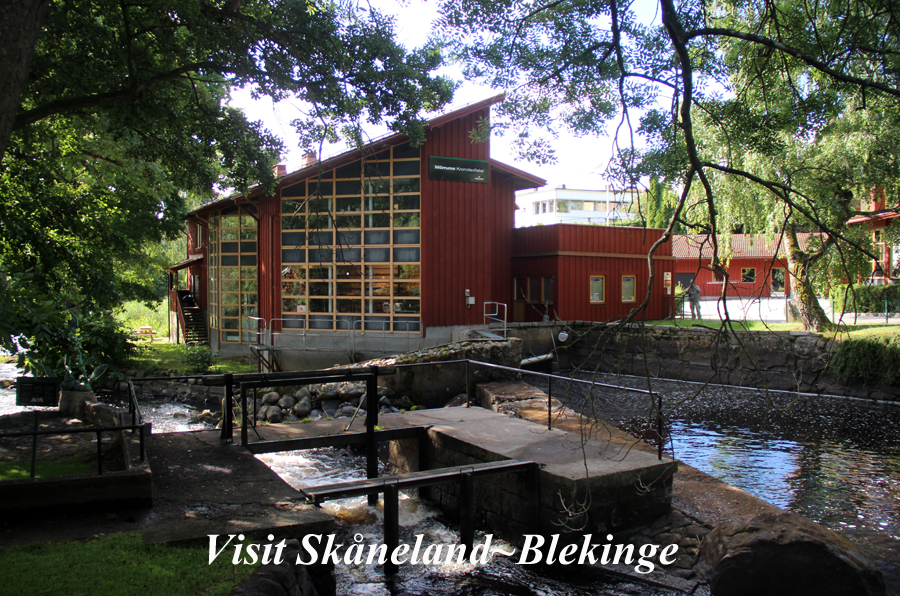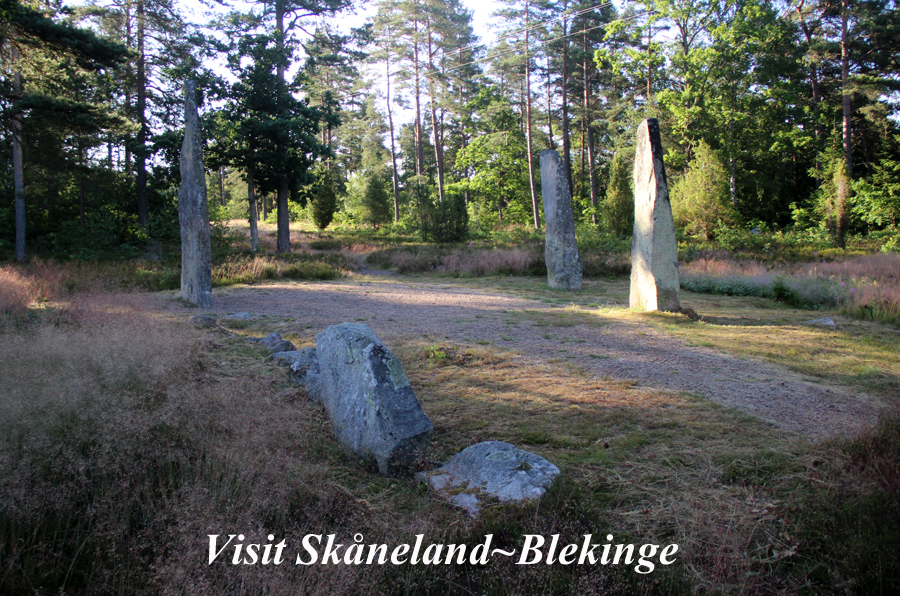 Destination Blekinge County ~ Sweden
Blekinge County is a picturesque region located in the southeastern part of Sweden. It is known for its stunning natural beauty, vibrant coastal areas, and rich historical heritage. Blekinge is bordered by the Baltic Sea to the east and shares its boundaries with Skåne County, Kronoberg County, and Kalmar County. The county's landscape is characterized by a mix of enchanting archipelagos, dense forests, rolling hills, and idyllic countryside. The Karlskrona Archipelago, with its thousands of islands, is a prominent feature of Blekinge's coastal areas. The archipelago offers a paradise for nature enthusiasts, boaters, and beachgoers, with its pristine sandy beaches, rocky shores, and tranquil waters. Karlskrona, the county's capital and largest city, is a UNESCO World Heritage site renowned for its naval history and impressive naval architecture. The city was strategically planned and built on several islands, connected by bridges and ferries. Its naval museum, historic shipyard, and picturesque cobblestone streets preserve the region's maritime heritage. Blekinge County is also home to charming towns and villages, each with its own unique character. Ronneby, with its well-preserved city center and Ronneby Brunnspark, attracts visitors with its beautiful gardens, art installations, and outdoor activities. Karlshamn, another coastal town, offers a blend of maritime history, cultural events, and access to the archipelago. Nature lovers will find plenty of opportunities to explore Blekinge's wilderness. The county boasts numerous nature reserves, national parks, and hiking trails. Stenshuvud National Park, although located in neighboring Skåne County, is a popular destination known for its diverse flora and fauna, coastal cliffs, and sandy beaches. Blekinge County embraces its cultural heritage with pride. Museums, art galleries, and historical sites showcase the region's past and contemporary artistic expressions. The Blekinge Museum in Karlskrona offers insights into the county's archaeology, history, and local traditions. The people of Blekinge are known for their warm hospitality and love for their region. Traditional celebrations, festivals, and local cuisine provide a glimpse into the vibrant cultural fabric of the county. Blekinge's culinary delights often revolve around locally sourced ingredients, including fish from the Baltic Sea and forest treasures like mushrooms and berries.
Tips on ten things to see in Blekinge County
1: Karlskrona Archipelago: Explore the stunning archipelago consisting of over 1,400 islands, islets, and skerries. Take a boat tour, go swimming, or enjoy picnicking in this picturesque setting.
2: Karlskrona Naval Museum: Visit the Karlskrona Naval Museum, which displays the naval history and heritage of the area. Learn about Sweden's naval prowess and explore fascinating exhibitions.
3: Ronneby Brunnspark: Spend time in the Ronneby Brunnspark, a magnificent park known for its beautiful gardens, fountains, and waterfalls. Take a leisurely stroll, have a picnic, or relax in this tranquil setting.
4: Eriksberg Wildlife Park: Experience wildlife up close at Eriksberg Wildlife Park, home to various Nordic animals such as moose, deer, wild boar, and bison. Enjoy a safari tour or explore the park on foot.
5: Dragsö Camping: For nature lovers and camping enthusiasts, Dragsö Camping is a must-visit. Located on an island near Karlskrona, it offers stunning views, hiking trails, and opportunities for outdoor activities.
6: Kreativum Science Center: Visit the Kreativum Science Center in Karlshamn, where interactive exhibits and experiments make learning about science fun for all ages. Engage in hands-on activities and discover the wonders of science.
7: Blekinge Museum: Explore the history and culture of Blekinge County at the Blekinge Museum in Karlskrona. The museum showcases archaeological finds, art, and exhibitions on local heritage.
8: Stenshuvud National Park: Venture outside of Blekinge County to nearby Stenshuvud National Park. Located in Skåne County, this park offers scenic hiking trails, picturesque beaches, and stunning views from its namesake hill.
9: Mörrum River: Go fishing in the Mörrum River, famous for its salmon and sea trout. It is one of Sweden's best fishing destinations, attracting anglers from all over the world.
10: Hiking Trails: Explore Blekinge's diverse landscapes on its numerous hiking trails. Popular trails include the Blekingeleden, which stretches over 200 kilometers, and the Skärva Nature Reserve, known for its beautiful coastal scenery.